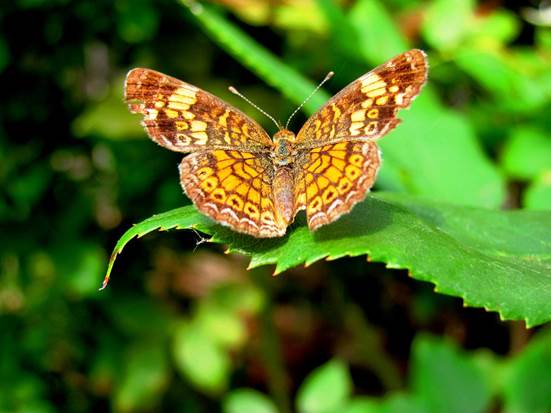 Maria Arpa
UPDATE. OVER 30 PEOPLE HAVE RESPONDED TO OUR TRAINING COURSE OFFER. WE'LL BE THINKING ABOUT THE SELECTION PROCESS IN SEPTEMBER SO IF YOU'RE INTERESTED, DON'T HANG ABOUT. THERE ARE ONLY 12 PLACES.
This week
Life changing moments
Plus…
Maria's Midweek Mindfulness 
and
the Wednesday Whisper
When a single act changes your life
Every now & then, a single act affects your whole life. It produces a moment when you know you'll never be the same, the day that changes the way you think about everything.
For those of you that know what happened a year ago in Chicago in my family, you know I had one of those moments. It posed a new set of questions in every area of my life and put me on a very steep learning curve. And out of that, as a family, we are stronger and more focussed on living life in joy.
This blog is the one year milestone. It marks the end of the beginning of change.
I do intend to tell my story from a mother's perspective but not yet. There is more to learn and process from what happened. What I can tell you is that if I hadn't done the work I have been doing and understood conflict and violence at such a deep level, the results, a year later would have been very different.
Before any of this happened, I have been in friendship with 2 people. One, a man who murdered his girlfriend over 10 years ago and who did the Dialogue Road Map training in prison in 2009 and another, a woman whose mother was brutally murdered by a man with a previous conviction for murder and who did the Dialogue Road Map training this year.
Both expressed how useful they found the training in understanding the power of dialogue for transforming how we respond to what life throws at us. And, both of them have given me valuable support through the last year. There has been reciprocation in the gifts we have given each other.
And, while I have worked in the field of domestic violence with both victims and perpetrators, the reality of how prolific it is, how it doesn't discriminate and how secrecy feeds it, has really come into focus for me because if we don't heal our families FIRST then any changes we attempt to make in our institutions can only ever be superficial.
Statistics
*In the UK during 2016, 1.2 million women reported domestic abuse, men made up roughly 40% of all reported cases and 58,000 children were identified as needing protection**. Two women are killed each week by a current or former partner and 31 children were killed by their parents in 2015**. It is estimated that domestic violence costs almost £23 billion a year***
**Office for National Statistics ***Professor Sylvia Walby (2004) The Cost of Domestic Violence (total cost of domestic violence to the state, employers and victims – including the human and emotional cost)
Maria's Midweek Mindfulness
I'm thinking about how lessons appear in the most unlikely places if you're prepared to find the opportunity for learning.
The Wednesday Whisper
What family difficulties are you facing right now and what is the life enriching lesson?
Here are 2 really simple things you could do for us.
Use this link to connect to your Amazon account and when you shop Amazon will make a donation to us.
Post, repost, tweet and support us to get the word out