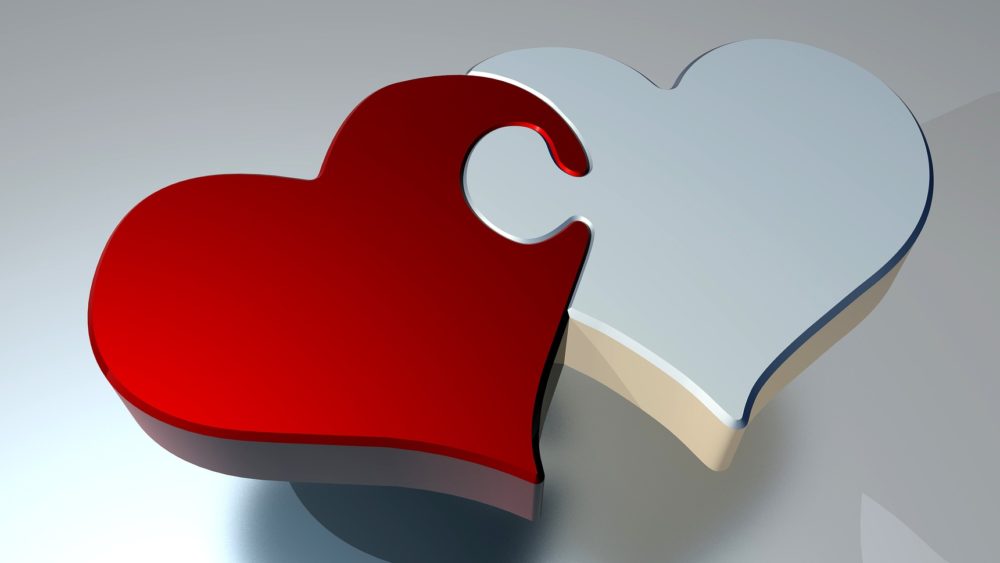 Maria Arpa
This week
I love this quote
Plus…
Maria's Midweek Mindfulness 
and
the Wednesday Whisper
"A deep sense of love and belonging is an irresistible need of all people. We are biologically, cognitively, physically, and spiritually wired to love, to be loved, and to belong. When those needs are not met, we don't function as we were meant to. We break. We fall apart. We numb. We ache. We hurt others. We get sick. We are profoundly social creatures. We may think we want money, power, fame, beauty, eternal youth or a new car, but at the root of most of these desires is a need to belong, to be accepted, to connect with others, to be loved. We pride ourselves on our independence, on pulling ourselves up by our own bootstraps, having a successful career and above all not depending on anyone. But, as psychologists from Maslow to Baumeister have repeatedly stressed, the truth of the matter is that a sense of social connection is one of our fundamental human needs." Brene Brown.
Maria's Midweek Mindfulness
My work in schools reminds me of this constantly. Young people need acceptance, belonging and connection. When adults don't provide this they can find a version of it with peers that are sometimes called gangs. So a lot of my work with young people is about building connection.
The Wednesday Whisper
Is there someone who you can't get connection with? What would need to change to get it?
Running a charity involves asking for help and support.

If you like this blog, would you post, repost, tweet and support us to get more subscribers.

If you want to know more please get in touch.

We'd love to hear from you.
Sharing is caring…
Find us on social media:
Join our community!
Volunteer in our charity shop here
For more information on Giraffe Ears Day, email us at enquiries@centreforpeacefulsolutions.org