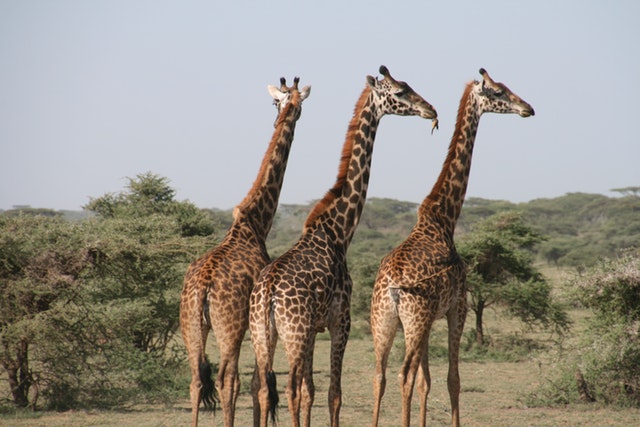 Maria Arpa
Maria's Midweek Mindfulness Moments
Those of us who know Maria will concur that she generally delivers thought provoking content and a good blast of oxygen to any project, audience or idea that she touches.  Wherever she goes and whatever she puts her energy into we can guarantee that 'something' will happen. On this occasion her spark ignited the wonderful imagination of Central St Martin's Student Vaidu who is studying an MA in Applied Imagination in the Creative Industries.
Vaidu was inspired to make this video in response to a brief after she attended a talk about the DRM given by Maria:
Applied Imagination and the DRM: The Giraffe and Jackal, by Vaidu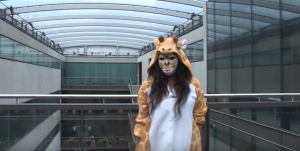 We loved her take on the principles of the DRM – not to mention her onesies.
Thank you Vaidu for your fabulous contribution.
Viadu's Bio:
"Vaidu considers herself a Global Citizen and speaks Mandarin, Spanish, and Hindi. She strongly believes in critical thinking dressed up as funny animals.
Her MA research question is How can we know what we don't know using what we do know [How can recontextualising ancient archetypes facilitate paradigm shifts?] which arose when she realised a Zulu myth had been retold in her classroom but had gone unrecognised.
She now wants to make sure the immense genius of global cultures does not remain unshared, unacknowledged and lost and is currently developing the big bad wolf archetype in order to contextualise, reflect upon and ultimately dismantle privilege."
Sharing is caring…
Find us on social media:
Join our community!
Volunteer in our charity shop here
For more information on Giraffe Ears Day, email us at enquiries@www.centreforpeacefulsolutions.org