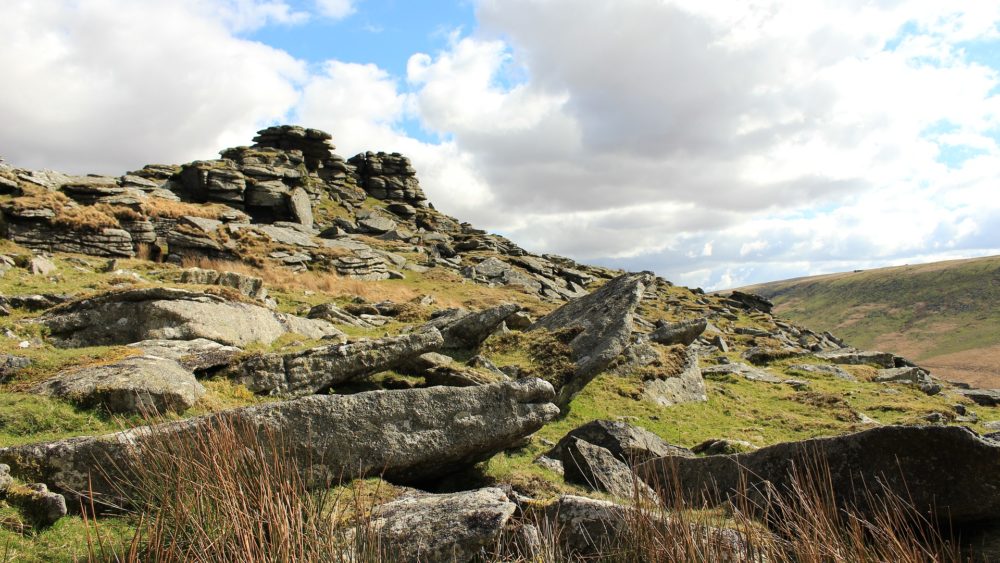 Maria Arpa
This week
A letter from Dartmoor
Training News
An award
Plus…
Maria's Midweek Mindfulness 
and
The Wednesday Whisper
Proud moment
On Thursday, I was just leaving the prison when a prisoner who I've only met a couple of times came up to me and offered me a letter. It speaks for itself.
"I am writing this letter to you to say you are doing an amazing job with the DRM. It is a really good idea having facilitators taking part in the project dealing with people who cannot cope with life inside prison. If I was not in the kitchens working when you first started DRM I would have liked to have been one myself. I think you should have done this years ago. All the facilitators have been really good, this was all down to you. Maria, you should be really proud for yourself. I have been having one to one with T** and S*** for the last couple of weeks to help me when released. The way forward as you put it. They have been really helpful and thanks to them. I hope DRM goes really well for you in the future and everything goes hunky dory and you all have amazing lives"
Our facilitators are getting results like this as a matter of course. I wish they could get the recognition they deserve. This week, with the new trainees on board, the team expands to 20 DRM Facilitators in the prison.
Training News
I've been persuaded buy a lovely man called Andrew Hancock to take the DRM training up north. This training is aimed at people working in the criminal justice system who come into contact with young people, gang members and prisoners who threaten violence or behave violently. For more information see here
Award
On the 29th March I was awarded the Best ADR (Alternative Dispute Resolution) in the National Paralegal Awards 2019. I was honoured and amused. I have never been awarded anything before so it's kind of cool to get the recognition, and amusing because I don't see myself in that league what with my street language and fierce attitude. Who'd a thunk it eh? Certainly not my old Head Teacher who warned me I'd amount to nothing.
Maria's Midweek Mindfulness
Receiving letters like the one above is very gratifying. While my ego is busy becoming inflated, I'm focusing on gratitude. The giving and receiving of gratitude is a precious gift.
The Wednesday Whisper
Is there anyone you would like to express gratitude to? What's stopping you?
Would you be willing to send this out to anyone you think might be interested in getting a little dose of mindfulness each week?