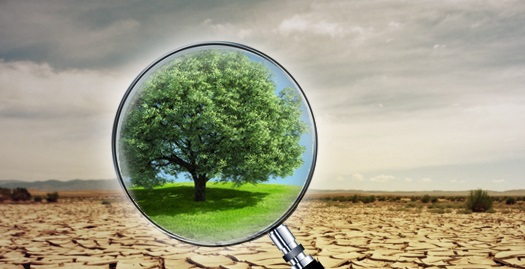 Maria Arpa
This week
More from Dartmoor
Plus…
Maria's Midweek Mindfulness 
and
the Wednesday Whisper
What staff are saying…
I just got back from Dartmoor prison and having immersed myself in the last couple of days find myself writing this blog very late on Tuesday.
It was great to hear that, last week, two of our prisoner DRM Facilitators were invited to speak at the whole staff meeting. They explained the project and gave case examples.
Our Liaison Officer, Lee, came to our meeting yesterday and gave us feedback on the impact that the talk had made on the staff with the following quotes:
"The passion for what they are doing is obvious"
"I'm not easily won over, but they changed my mind"
"I'm on board after seeing the talk"
"Looks like a great project for everyone"
Of course, we haven't won over everyone and there are still sceptics but change is showing signs of growth. I also heard that there are still some people in the prison who are 'anti' the DRM (Dialogue Road Map) as it is known in the prison. The issue is, I explained, it is impossible to be 'anti'-DRM. A person can only be 'anti' the story they are telling themselves about the DRM. Our job is to draw out those stories and match perception to reality. Easier said than done but do-able all the same.
Maria's Midweek Mindfulness
I think about times in my life when I have constructed a story in my head about someone or something and how entrenched I could be in my 'enemy image' only to find the story was not the reality.
The Wednesday Whisper
How do you know if what you are telling yourself is a perception and might not match reality?
If you like this blog and what we do, please post, repost, tweet and support us to get the word out.
And please like our charity shop page to help us give it some traction  https://www.facebook.com/pscharityshop/