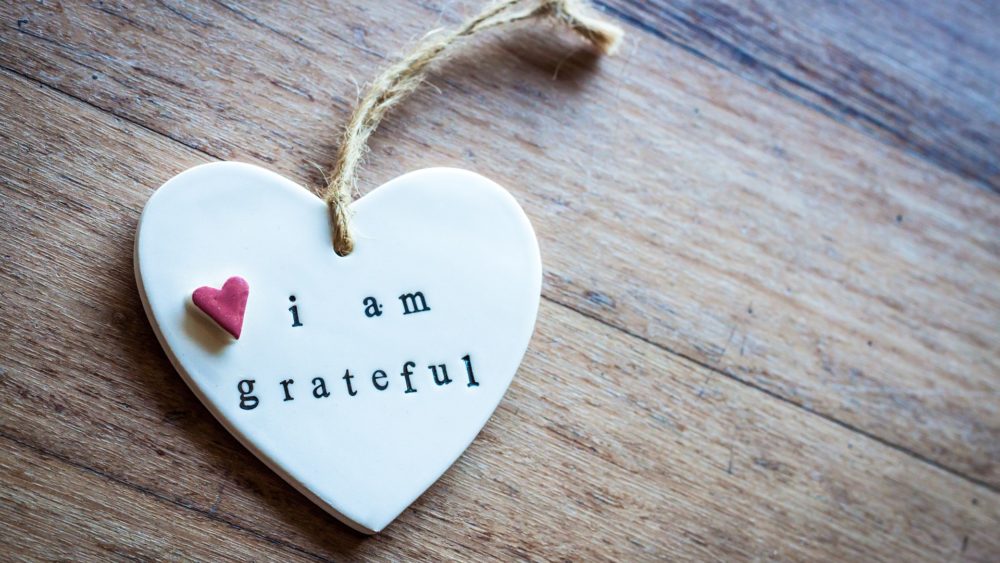 Maria Arpa
This week
Meanwhile back in Dartmoor Prison
Plus…
Maria's Midweek Mindfulness 
and
the Wednesday Whisper
High Performing Team
This week we are back in Dartmoor Prison working with our team of DRM facilitators. They are a dedicated and committed group who are putting me through my paces as they gain traction and experience in their DRM work. It is marvellous. They are challenging my use of the DRM!! And the challenges are appropriate, intelligent and on point. Last week they attended to over 20 new cases. They are asking about whether there is any possibility to continue this work after leaving prison. It's so rewarding to see a group so inspired. Sadly, I don't have an answer for that question because we simply don't have funding for supporting the men after they leave prison so I guess I will have to work on it.
Recently, I produced a Self Reflection pack for prisoners who are seeking change but struggling in the prison system. The pack consists of three modules which help the person to consider how they connect with themselves, how they relate to others and how to begin healing. Each participant is assigned two DRM facilitators who work alongside the participant to support them through the process. This week we are going over how it's working and refining the process. I have been bowled over by the diligence in checking every part and giving me ideas, feedback and suggestions on how to improve it. One of our team is going to redesign the graphics. Two of the team are going to pore over the Word Document with me so we can correct and enhance it.
We began in the prison in December 2016 and have been regular visitors. Next year we intend to be there more often. Many of you have been interested in this journey for the last two years and some of you gave us much needed funding to get started. It's working. Much love and gratitude for all the support.
Maria's Midweek Mindfulness
It's a great feeling to be appreciated and understood. One of our DRM Facilitators told me he's doing this because he knows it is the proper way to live. This is a great end to 2018 and really promising for 2019.
The Wednesday Whisper
When have you felt appreciated and understood?
If you like this blog and what we do, please post, repost, tweet and support us to get the word out