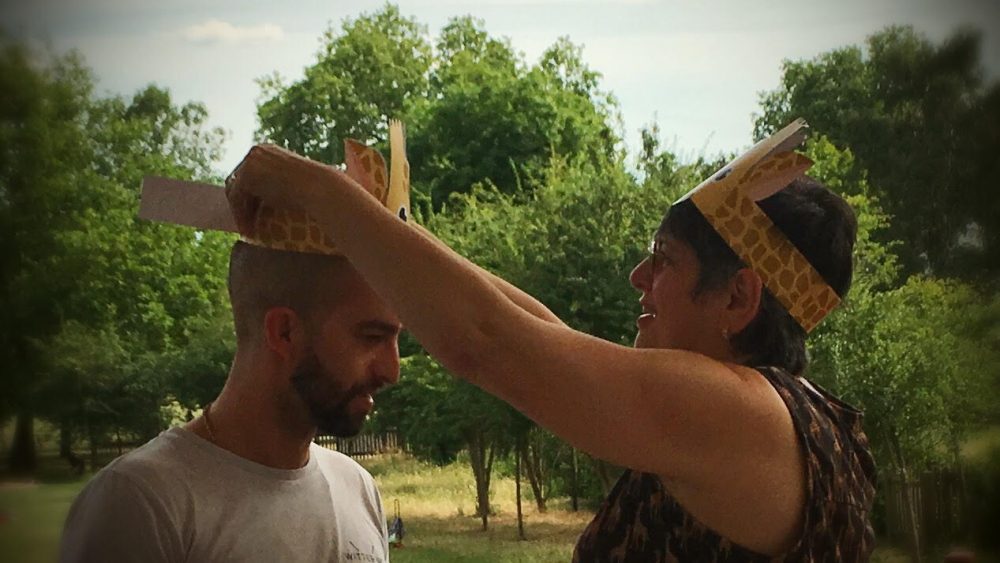 Maria Arpa
Maria's Midweek Mindfulness Moments
Speaking from the Heart
On 7th July 2017, over 150 members of our local community helped us to celebrate our first Giraffe Ears Day. If you are wondering how we came to use the giraffe as our mascot, it's because it has the largest heart of any land mammal and we liked that.
We'd like to say a great big thank you to all of the people who supported us as they embraced the opportunity to speak from their hearts and to listen to one another with patience and compassion for an entire day and beyond.
Here's a little video of some of the highlights: https://www.youtube.com/watch?v=e2kiKCGLc5c&feature=youtu.be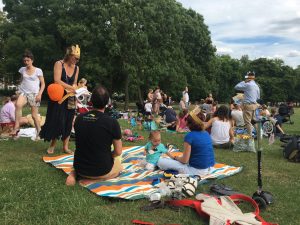 We would like everyone to have a Giraffe Ears Day. If you believe that your local community, school, business or workplace would like to share a joyful day of genuinely being good to each other we'd love to hear from you.
In other news
Since I owe most of my learning to the late Marshall Rosenberg who taught me Nonviolent Communication, I would like to share this opportunity with you which is supported by four trainers, two of whom have done Dialogue Road Map training.
London Nonviolent Communication Summer Camp August 14th-18th. Set on a beautiful farm in Bedfordshire, spend five days in nature, co-creating with others.  We welcome beginners and the more experienced, there'll be some structured NVC workshops with lots of opportunities to learn, grow and practice.  Four Certified Trainers from London will contribute their skills. Children are welcome and all meals are fully catered.
For more info: http://nvc-uk.com/events/nvc-london-summer-camp-august-2017/
With love, light and gratitude. Maria Arpa -x-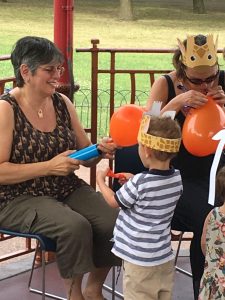 Sharing is caring…
Find us on social media:
Join our community!
Volunteer in our charity shop here
For more information on Giraffe Ears Day, email us at enquiries@www.centreforpeacefulsolutions.org