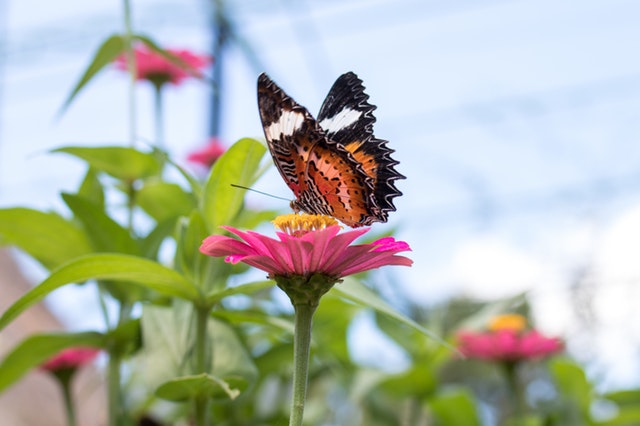 Maria Arpa
Maria's Midweek Mindfulness Moments
Start by doing what's necessary;                          
then do what's possible;                                        
and suddenly you are doing the impossible.
-Francis of Assisi
I like this quote. On those days when I'm struggling to keep up with my inbox and voicemails, it's good for the soul to embrace a little philosophy.
Doing what is necessary to move a situation forward might not be immediately obvious because like so many of us I have long been conditioned to concentrate on my 'to do' list or I'm drawn to take care of the 'thing' that has been nagging at me.  But, me being me, I'm also inclined to explore my intuition.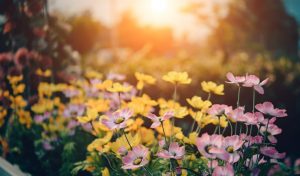 Today it called me outside into the light. I took a moment to look at the sky through the leaves on the wonderful plants and trees that are in my little garden – most of which have been planted, cared for and nurtured by David and that in itself made me smile. I am very grateful that it's possible for me to spend a moment in a place that is filled with happy memories and love. As I absorb the colours, the smells and the reflections from the raindrops it helps me to stay connected to the bigger picture.
Inspired and refreshed, I came back in ready to tackle the impossible.
With love, light and gratitude. Maria Arpa -x-
As ever, running a charity means asking for help and support.

One thing you can do to help , is to tell others about our work so that we can spread the word. It would also help us greatly if you would post, repost, tweet and support us to get more subscribers.

If you have time to spare, or if you have an idea to share, or want to get involved please get in touch. We'd love to hear from you.
Sharing is caring…
Find us on social media:
Join our community!
Volunteer in our charity shop here
For more information on Giraffe Ears Day, email us at enquiries@www.centreforpeacefulsolutions.org