Imagine….dialoguing instead of debating, dancing instead of wrestling and cooperating instead of competing…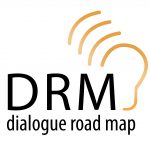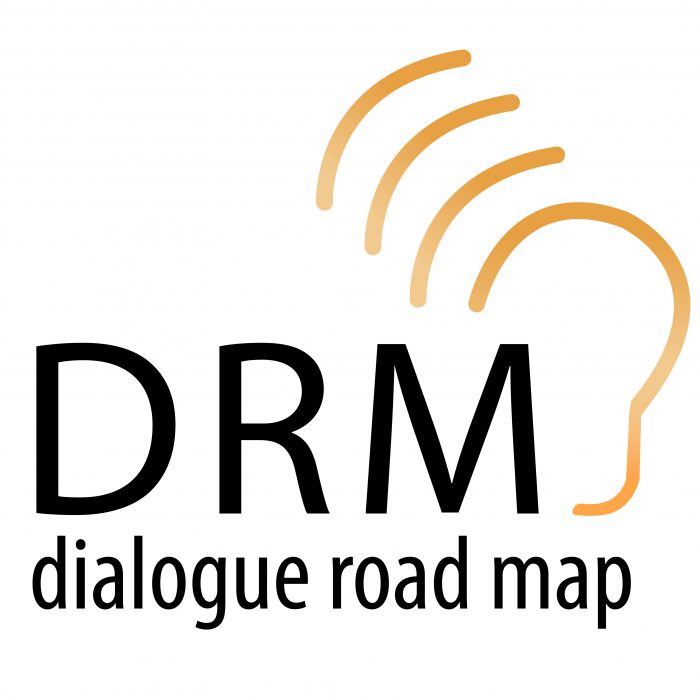 20 years research and practice by Maria at the Centre for Peaceful Solutions led to the understanding that some essential communication skills are missing for most of us.
Whether within our families or relationships, with our clients, in disputes or in education, conversations don't always go the way that we would like and can leave us feeling disempowered, judged or misunderstood or lacking in the connection we seek.
In response to this all too common dilemma, Maria developed the Dialogue Road Map.
We are busy planning an exciting range of Dialogue Road Map training courses
If you would like to be informed of the next training please contact us.
Become a DRM Practitioner
The course is now full – contact us if you want to be kept informed of future trainings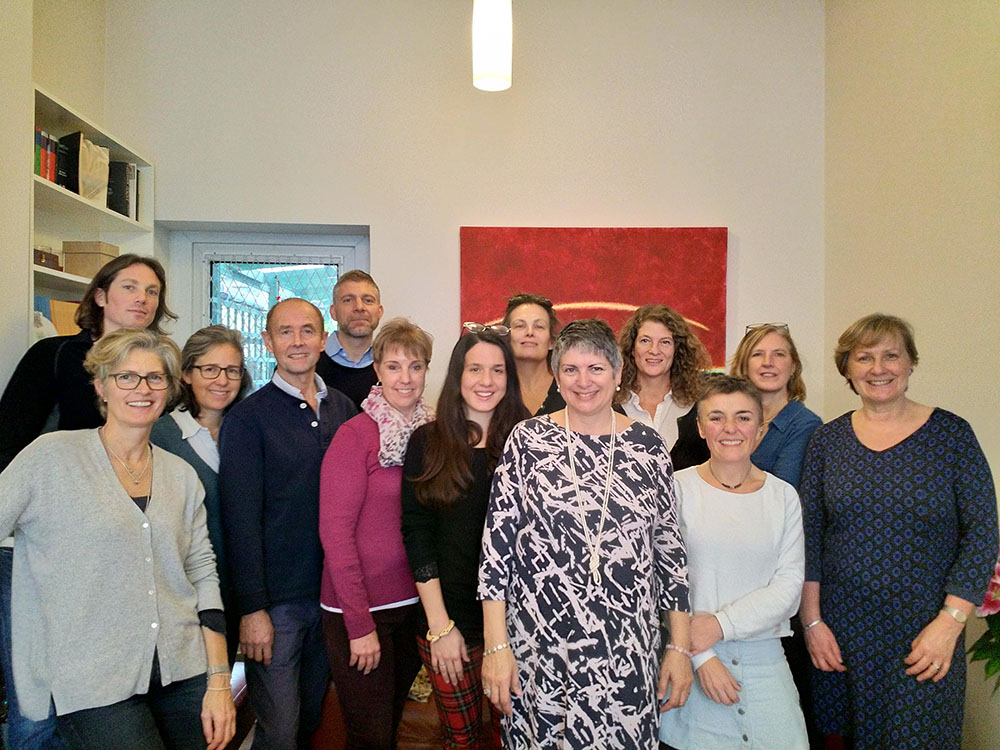 We are looking for a new generation of DRM Practitioners to take the model out into the world.
Only 12 people will be selected to undertake this intense year long training.
Selection will begin later this year.
We'll be publishing news of how to join this special programme over the coming weeks but here's a flavour of what the training will include.
Core Training:  Learn the basics so you can apply it in your personal or professional life, with clients, colleagues, service users, your partners, family and friends.
Conflict Counsellor Training: Give therapeutic support to individuals with inner or outer conflict.
Mediator Training: Facilitate 2 party disputes, hold a space for others, to support agreement being reached or communication to happen. Learn to be a mediator who can transform conflict in highly charged situation
Facilitator Training: Facilitate group conversations whether they are multi party disputes, group decision making circles or organisational and group change processes.
Opportunities to practice: Hone the skills and develop your practice
Setting up in Practice: Everything you need to know about how to run your own business seeing clients and charging for your time.
The DRM is Universal wherever there are human relationships that need to continue.
These are some of the settings in which it is currently being applied:
Couples, Families and Parenting
Connecting with Children and Young People
Divorce and Separation
Gang Related Rivalries
Neighbourhood Disputes
Victim / Offender work
Mediation and Dispute Resolution
Mental health, Addictions and Substance misuse
Prisons
Schools
Workplaces
Mental Healthcare
Ex-offender rehabilitation
Improve the quality of the conversations you have
Communicate so everyone trusts they have been heard and understood
Get engagement even in the face of hostility, anger or resistance.
Be in authentic dialogue not adversarial positions and notice the difference
Develop your empathy and listening skills
Build meaningful relationships
Feel empowered to express yourself effectively
Trust in self efficacy even when ambivalence is present.
Create outcomes that everyone involved feels ownership of.
We would love to answer your questions and explore opportunities
Please email us or call Maria on 020 8960 5272