Imagine….dialoguing instead of debating, dancing instead of wrestling and cooperating instead of competing…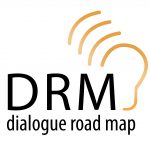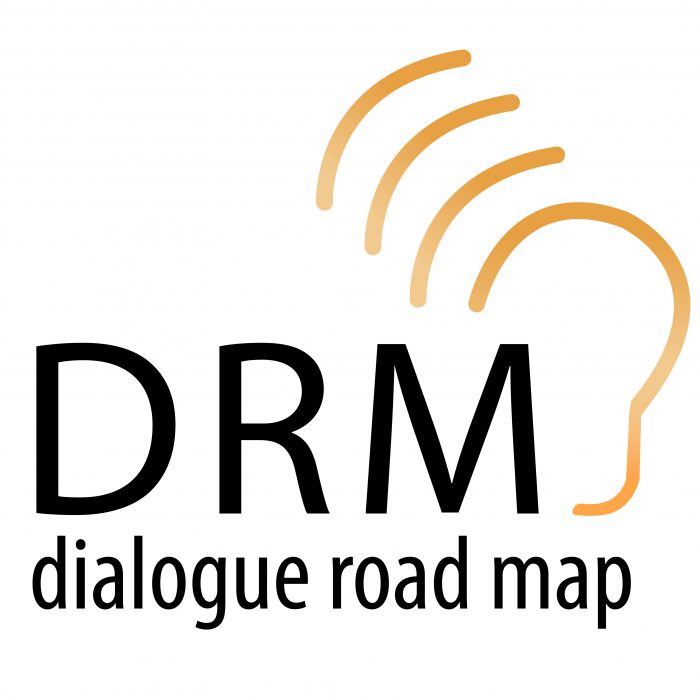 20 years of research and practice by Maria at the Centre for Peaceful Solutions led to the understanding that some essential communication skills are missing for most of us.
Whether within our families or relationships, with our clients, in disputes or in education, conversations don't always go the way that we would like and can leave us feeling disempowered, judged or misunderstood or lacking in the connection we seek.
In response to this all too common dilemma, Maria developed the Dialogue Road Map.
Applications for the Dialogue Road Map training course 2021 is now open!
If you would like to keep updated on next year's training please contact us.
Become a DRM Practitioner
The DRM is Universal wherever there are human relationships that need to continue.
These are some of the settings in which it is currently being applied:
Couples, Families and Parenting
Connecting with Children and Young People
Divorce and Separation
Gang Related Rivalries
Neighbourhood Disputes
Victim / Offender work
Mediation and Dispute Resolution
Mental health, Addictions and Substance misuse
Prisons
Schools
Workplaces
Mental Healthcare
Ex-offender rehabilitation
Improve the quality of the conversations you have
Communicate so everyone trusts they have been heard and understood
Get engagement even in the face of hostility, anger or resistance.
Be in authentic dialogue not adversarial positions and notice the difference
Develop your empathy and listening skills
Build meaningful relationships
Feel empowered to express yourself effectively
Trust in self efficacy even when ambivalence is present.
Create outcomes that everyone involved feels ownership of.
We would love to answer your questions and explore opportunities
Please email us or call Maria on 020 8960 5272