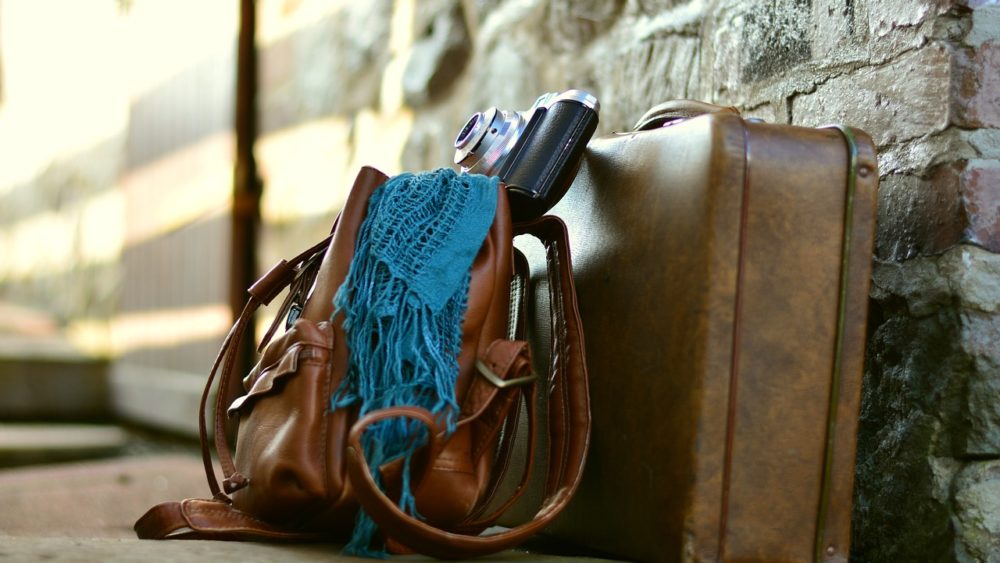 Maria Arpa
This week
An Upgraded Existence
Plus…
Maria's Midweek Mindfulness 
and
The Wednesday Whisper
How much do we really need?
My attention was drawn to how much stuff we really need and how that so called 'need' is created. It happened while packing to go to Kalikalos. Last year I went for 3 weeks and manged to bring one back pack. This year I'm struggling to limit what I bring. I know that it is a simple way of life and that I can do without much of my 'stuff' yet I'm worried about doing without it. How did that happen? How did those 'things' give me the impression of comfort?
And I came across a passage by Matt Haig from his book Reasons to Stay Alive; 'To be happy with your own non-upgraded existence. To be comfortable with our messy, human selves, would not be good for business.'
And I realised that I don't need 'stuff'. I want 'stuff' because I tell myself it will make my life easier. And, the mainstream world makes it almost impossible not to have 'stuff'. It is virtually  impossible to be on the playing field of mainstream society and in business without technology – that means phones, computers, chargers, cables, batteries and other accessories. To be taken seriously we need to look a certain way. That means hairdressing, beauty products, clothes and accessories. And then to deal with the stress of mainstream life we support ourselves with more 'stuff' for ourselves and for our homes because we deserve it for all we've had to put up with.
Of course, there are alternative lifestyles and I fantasise about turning my back on my upgraded mainstream existence and leading an alternative abundant life which is free of 'stuff'. Then I remember my work or my calling and that to access the types of populations I want to share the Dialogue Road Map with, I need to be a 'credible' member of the mainstream society which imprisons, excludes, marginalises and labels those people in the first place. So I make the choice to stick with it and try to remain mindful of not getting trapped by stuff.
Maria's Midweek Mindfulness
I'm setting about looking at all the 'things' I rely on and taking a deeper dive into what I can do without.
The Wednesday Whisper
What's one material thing or physical object you could let go of that would have no impact on your life? Can you do it?
Would you be willing to send this out to anyone you think might be interested in getting a little dose of mindfulness each week?